Mobile Apps
---
VICOSYS delivers integrated mobile solutions to our clients to reach their audiences through innovative mobile Apps.
Need help with Mobile App Development? Contact our expert to start a conversation
Platforms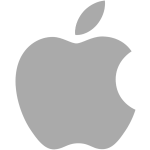 iOS is a mobile operating system developed by Apple for its iPhone and iPad. It is one of the most popular smartphone platforms with more than 2.2 millions app on its store. Developing an iOS app will definitely help your business take a share in the hot mobile marketing trend.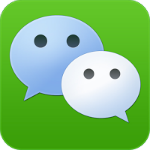 WeChat/ Weixin (微信) is an instant messenger and social network developed by Tencent with more than 600 millions users worldwide and is available on Android, iPhone, Windows Mobile, etc. WeChat provides great marketing opportunities to reach your customers in the greater China region with custom application.
WeFortuneCat is an easily setup platform to run your customer loyalty programs and marketing campaigns on WeChat developed by VICOSYS.